Morocco mulls restrictive measures amid a surge of British Covid-19 variant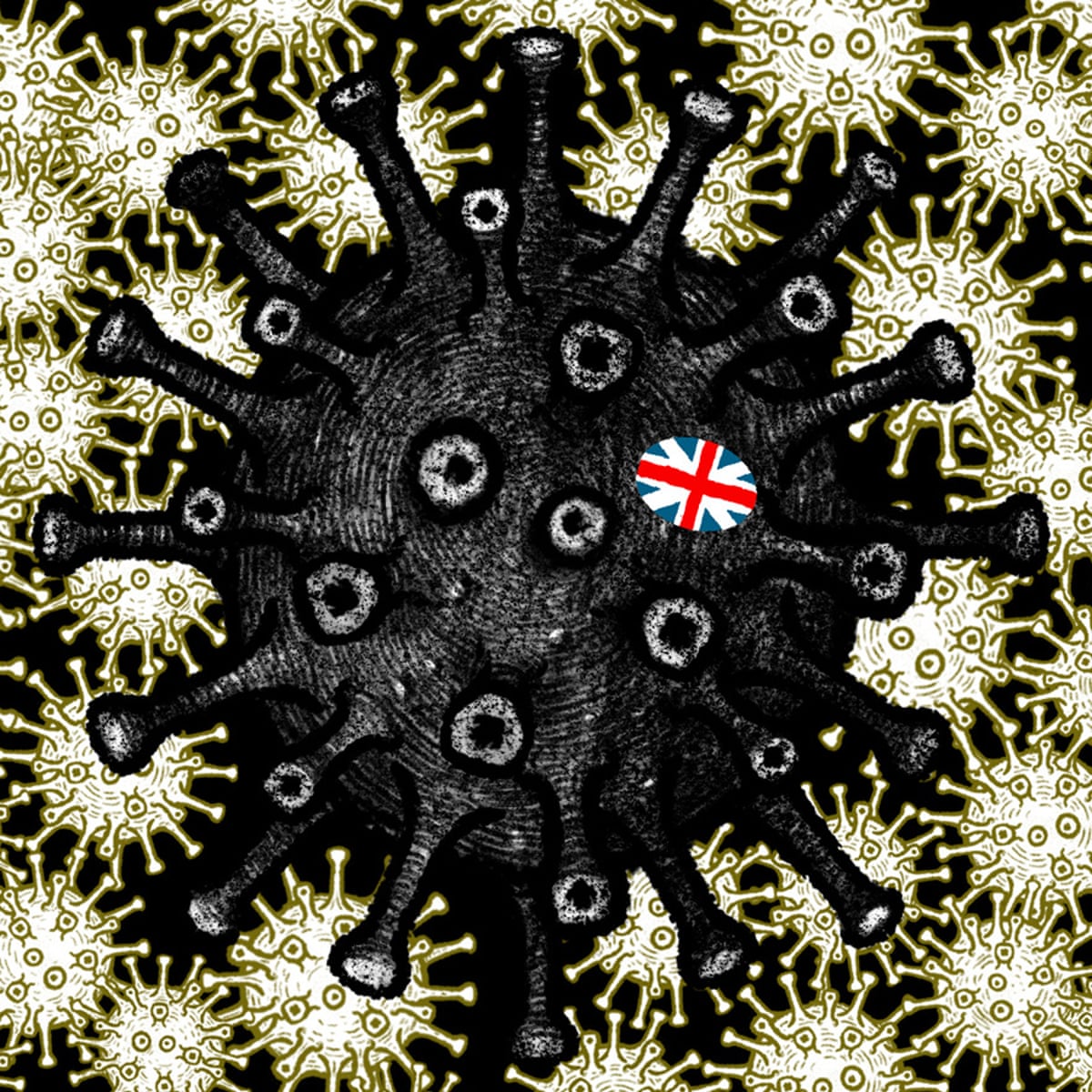 Morocco has so far registered 73 cases of the new Covid-19 British strain, including 40 in Dakhla, said health minister Khalid Ait Taleb, waving the possibility of further tightening restrictive measures to contain the spread of the virus.
Speaking at the weekly government council Thursday, Ait Taleb explained that half of all Morocco's coronavirus positive cases were diagnosed in the region of Casablanca.
The southern city of Dakhla was closed for three days after the surge of the new strain there in a move that signals that similar measures could be taken on a region by region basis depending on pandemic evolution.
Morocco has maintained a health emergency decree in force along with a night curfew.
Morocco has administered more than 90% of coronavirus vaccines in Africa and has so far inoculated 4.32 million people with priority given to medics and frontline staff as well as people suffering from underlying health conditions.
The country has ordered an additional 4.2 million doses including 1 million of Russia's Sputnik vaccine as it diversifies vaccine sources amid a higher global demand.