Business Community Resolved to be Part of a Strong Moroccan-Zambian Partnership
In the context of the innovative and voluntarist partnership between Morocco and the rest of African countries, initiated by King Mohammed VI, the Moroccan and Zambian economic communities seem resolved to be part of the efforts to give a new momentum to the two countries' partnership as Morocco's king is expected to pay an official to the Southern African country in coming days.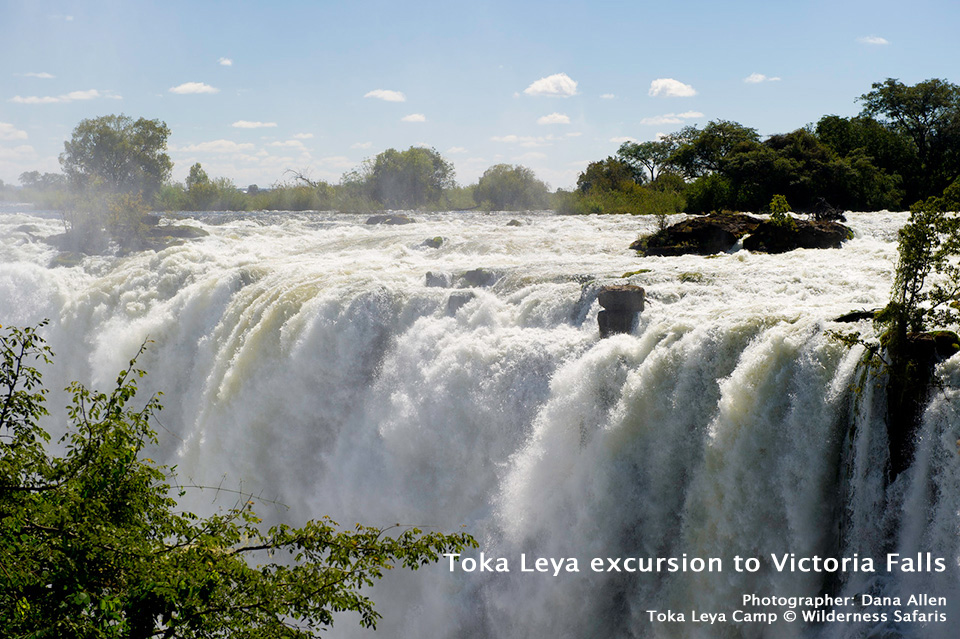 To give substance to their wishes, CEOs of several Zambian and Moroccan companies held a forum in Lusaka on Saturday to explore means of upgrading their partnership. Both sides agreed on the need to increase contacts between business communities in order to build a new business ecosystem and lay new economic bridges between Morocco and Zambia.
The Moroccan economic operators representing several key sectors, including financial services, mining, renewable energy, water management, tourism, port and free zone management, informed their Zambian counterparts on the progress made by Morocco in all these fields and on the solid investment experience the Kingdom acquired in Africa.
President of the Zambian Federation of Employers, Tyson Bruno Chisambo, and President of the General Confederation of Moroccan Companies (CGEM), Miriem Bensalah Chaqroun, have both underscored the crucial role the private sector plays in consolidating bilateral and multilateral economic cooperation, likening economic operators to ambassadors.
They both expressed confidence that this forum, the first of its kind between the two countries business operators, would open positive prospects for Moroccan-Zambian economic cooperation.
This forum highlights the potential that a Moroccan-Zambian partnership can offer and also provides an opportunity for businessmen to exchange ideas and share experiences for a meaningful economic development of the two friendly countries, President of the Zambian Employers' Federation said.
"We must move on to another stage of economic proximity, the creation of shared added value and investments that create wealth and jobs," said on her part the CGEM President, expressing hope that the forum would create new synergies and new partnerships between the business communities of the two countries.
"We have a responsibility to develop our countries and our continent and we must do it hand in hand. Our goal is to make industrial investments, create joint ventures, create local jobs and share wealth," she said.
Zambian Finance Minister Félix Mutati, who took the floor before the forum, said the Moroccan-Zambian Business Forum is helping to strengthen mutual understanding between businessmen in the two countries and to generate opportunities for B2B.
Deploring the fact that inter-African trade and investment remain very low, the Finance Minister invited Moroccan businessmen to invest in Zambia and to benefit from the positive business climate in his country.
In this vein, Zambian Minister of Trade and Industry Margaret D. Mwanakatwe stressed that the Zambian government is continuously working to foster the business climate and strengthen the competitiveness of the national economy on the regional and international markets.
The Trade Minister noted that Zambia's economic outlook is positive, with a projected growth rate of 3.2 pc for 2017 and inflation curbed to below 9 pc for the same period.
Zambia, which depended for years on the mining sector, notably copper, embarked on its economy diversification and developed new sectors of activity. "A lot of opportunities are available in production of engineering and high-tech products, energy, including oil exploration, agriculture and agro-processing," she said, adding that opportunities also exist in tourism, information and communication technology, infrastructure development, manufacturing and education.
She underscored the Moroccan-Zambian Business Forum is timely, as it will contribute to the development of trade between the two countries, which amounted to $8.5 million 2016.