Algeria & Polisario Shattered by UAE Move to Open Consulate in Laayoune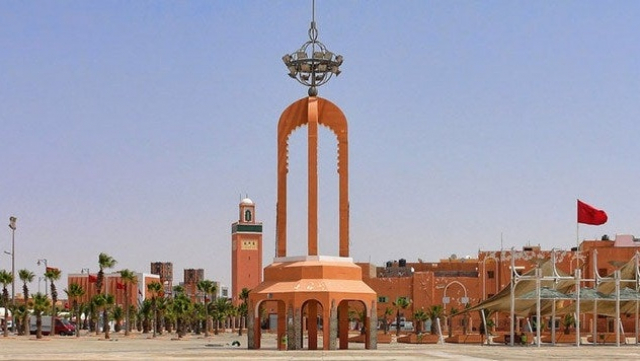 The sovereign decision of the United Arab Emirates to open a consulate in the southern Moroccan city of Laayoune has completely shattered the polisario and Algeria. They were gobsmacked by the move which suggests that other Arab countries will follow suit as did several African countries.
So far, 16 African countries from all regions of the Continent (West Africa, Central Africa, Eastern Africa and Southern Africa) have opened consulates in the cities of Laayoune and Dakhla. This highly significant political move shows the strong and firm support of these countries to Morocco's sovereignty over its Sahara.
Before the United Arab Emirates, Burkina Faso, Burundi, Cote d'Ivoire, Comoros Islands, Djibouti, Gabon, The Gambia, the Republic of Guinea, Guinea-Bissau, Equatorial Guinea, Liberia, Central African Republic, Sao Tome & Principe, Senegal, Eswatini and Zambia have all installed consular representations in the two major Moroccan cities of the Sahara.
All these countries that back Morocco's territorial integrity and its autonomy plan offered for the Sahara have overtly shown their crystal-clear position on the Sahara issue through a concrete diplomatic action to the great displeasure of the separatist group and their Algerian puppeteers.
The growing number of African countries standing by Morocco is due to the commendable African policy spearheaded by King Mohammed VI within the frame of a solidarity-based cooperation and a model South-South partnership.
Now, it is up to Arab countries to show their cards and standing on the Sahara as did the UAE which has backed up its words with a concrete action.